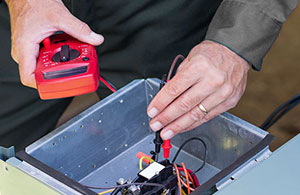 Enjoy this special AC tune-up offer.
Pay only $99.95 (reg. price $149.95) with our tune-up special!*
Avoid costly repairs
Keep your system running at maximum efficiency all summer
We service all major central air and ductless ac systems
Local, 24/7 emergency service and repairs for all major brands
*$99.95 for the first unit. Additional terms and conditions apply. Additional charge applies to work scheduled on weekends, holidays or after 5pm. Offer expires 5/31/23.