Region Energy - New Jersey.
Home Heating Oil, Propane, Air Conditioning and Plumbing Services in New Jersey.
Region Energy is recognized as the premiere home heating oil company in the Morris, Sussex and Warren County area. Aside from providing home fuel delivery and 24-hour emergency service, Region Energy also offers brand-name heating and cooling equipment, installations, propane, plumbing, natural gas services and annual tune-ups.
In addition, Region Energy now has the largest No. 2 heating oil storage facility in Northwest New Jersey - more than four million gallons in all.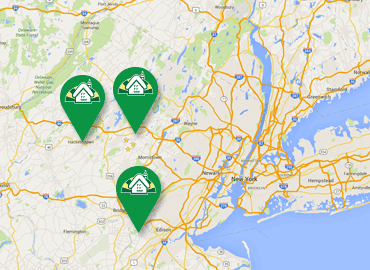 Region Energy products and services.
Services: Home heating oil, Propane, Plumbing, Air Conditioning, Commercial, HVAC, Generators/Electrical, Duct Cleaning, Chimney Services, Generator Services
Products: Boiler/furnace install/repair, Oil tank install/removal, AC equipment install/repair, hot water heaters; various brands including Bryant and Burnham, Generators