Sign-up for our monthly newsletter for special offers and much more!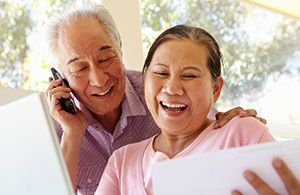 Think it might be time to replace your AC system?
Want to protect your heating oil price at today's low rate for next winter?
Are you and your home prepared to handle major storms this year?
Learn the answers to these important questions, get great home service tips and advice, find out the latest special offers and more in the monthly newsletter from your local home service experts.
Simply complete the form below to get our newsletter: